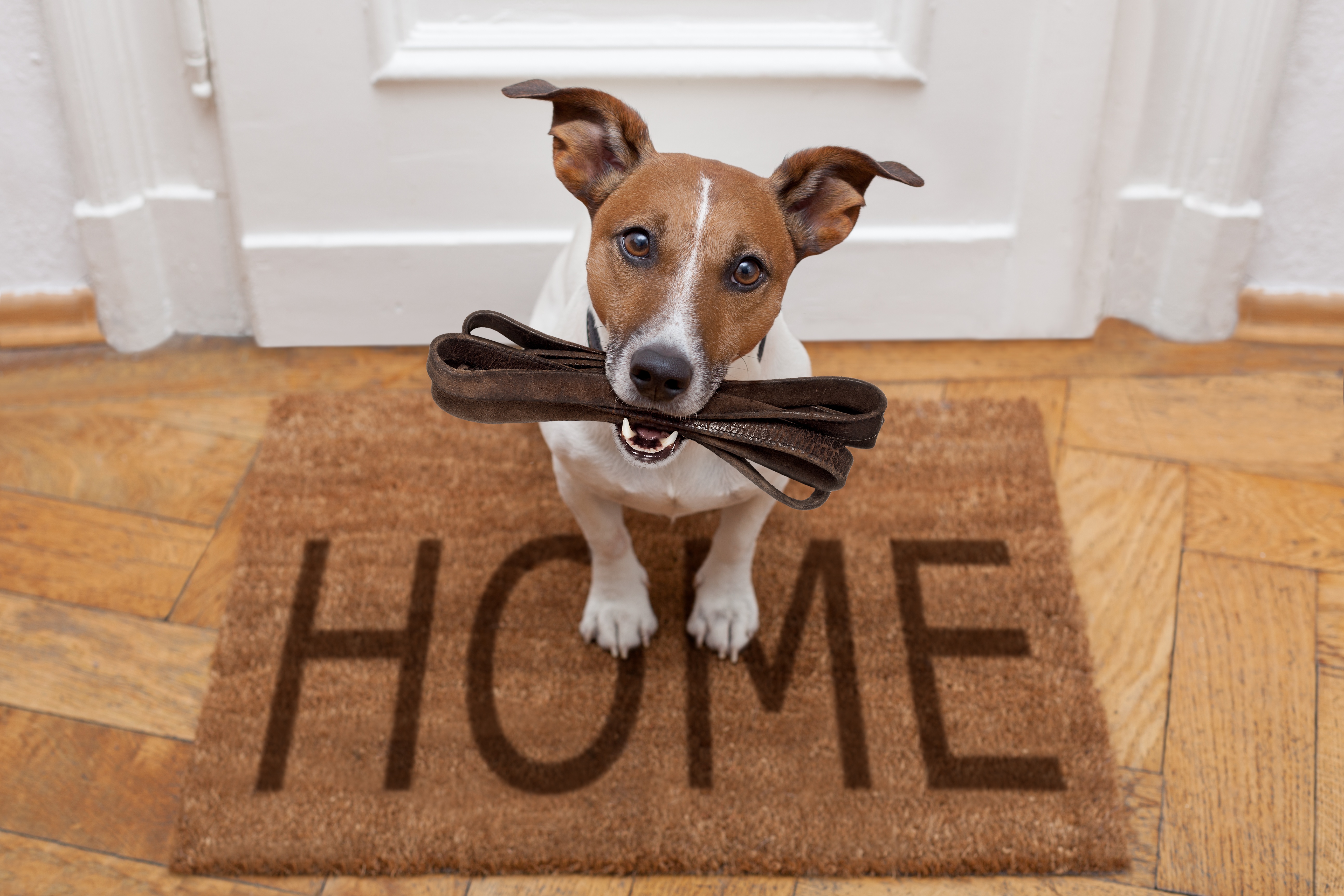 Offering pet-friendly homes could mean your rental is hot property but what of the damage caused by furry friends asks Lodge City Rentals General Manager, David Kneebone.
Across the ditch, the Australian state of Victoria has made a few changes to their rental reforms, giving tenants – and their pets – more rights.
Yes, four legged lodgers have been included in these changes, which are expected to come into effect next year.
Previously, landlords could include a 'no pets' clause in rental agreements, but Victoria's tenant reforms will make it easier for tenants with pets to rent properties. Although landlords still need to provide consent they must have sound reason to refuse and if they do, tenants can appeal the decision.
Wellington organisation, Renters United are calling for similar reforms to take place here in New Zealand.
With more than half of all Kiwis owning a cat or dog, and growing numbers of New Zealanders renting properties rather than owning their own home, I thought it was an opportune time to discuss the decision of allowing tenants to bring their feline friends and canine companions into your properties.
You might be interested in our guide: Rental property management: what new landlords need to know
The value of animal friendly properties
First and foremost, as a property investor you want good tenants living in your properties. But good tenants can be animal lovers too. Including a 'no pet' clause in your tenancy agreements could mean missing out on good quality tenants who are looking for a long-term rental property for both themselves and their pet.
If you are considering offering your rental property as an animal-friendly one, then chances are it will be highly sought after. Research by the New Zealand Companion Animal Council last year revealed New Zealand has the second highest rate of pet ownership in the world, second only to the United States. Many of these pet owners are renters too.
But there are two sides to every debate and if there is one thing that causes emotions to fly it's the love of a family moggy or Lassie for that matter.
Pets can add to the wear and tear of your rental property, no matter how placid or well-behaved the tenant may swear their furry friend is. Cat claws are great for damaging carpets and dog paws have been known to leave marks in wooden floors – but so too do high heeled stilettos and a spilt glass of red wine.
So, if you're sitting on the fence about making your property a pet go or no go zone, consider the following:
Decide whether you will allow some pets, no pets or all types of pets.


Consider having a strict 'outdoor' only policy, though this can be hard to monitor.


If you're undecided, review each tenancy application on a case-by-case basis.


Are you getting the best rental return? Get a rental appraisal

The great insurance debate
Perhaps the greatest factor to consider is your responsibility as a landlord to cover your tenants' accidental damage. A sound insurance policy, which we recommend all our landlords have, may cover damage caused by your tenants' pets but if not, you could be liable.
At Lodge, our default stance is no pets but our property managers also have an open mind. If you as a landlord are amenable to having pets in your property, and the tenant has more than one reference to confirm the dog is well behaved, we would consider their application. The last thing we want is to sign tenants up to your property who have animals which may annoy the neighbours and damage your property.
However, a good tenant with a dog is preferable to a bad tenant without.
At the end of the day, the decision is yours as to whether you open your rental property to people and pets. It's your investment after all, but whatever you decide, our team of experienced property managers will insure your investment is protected.