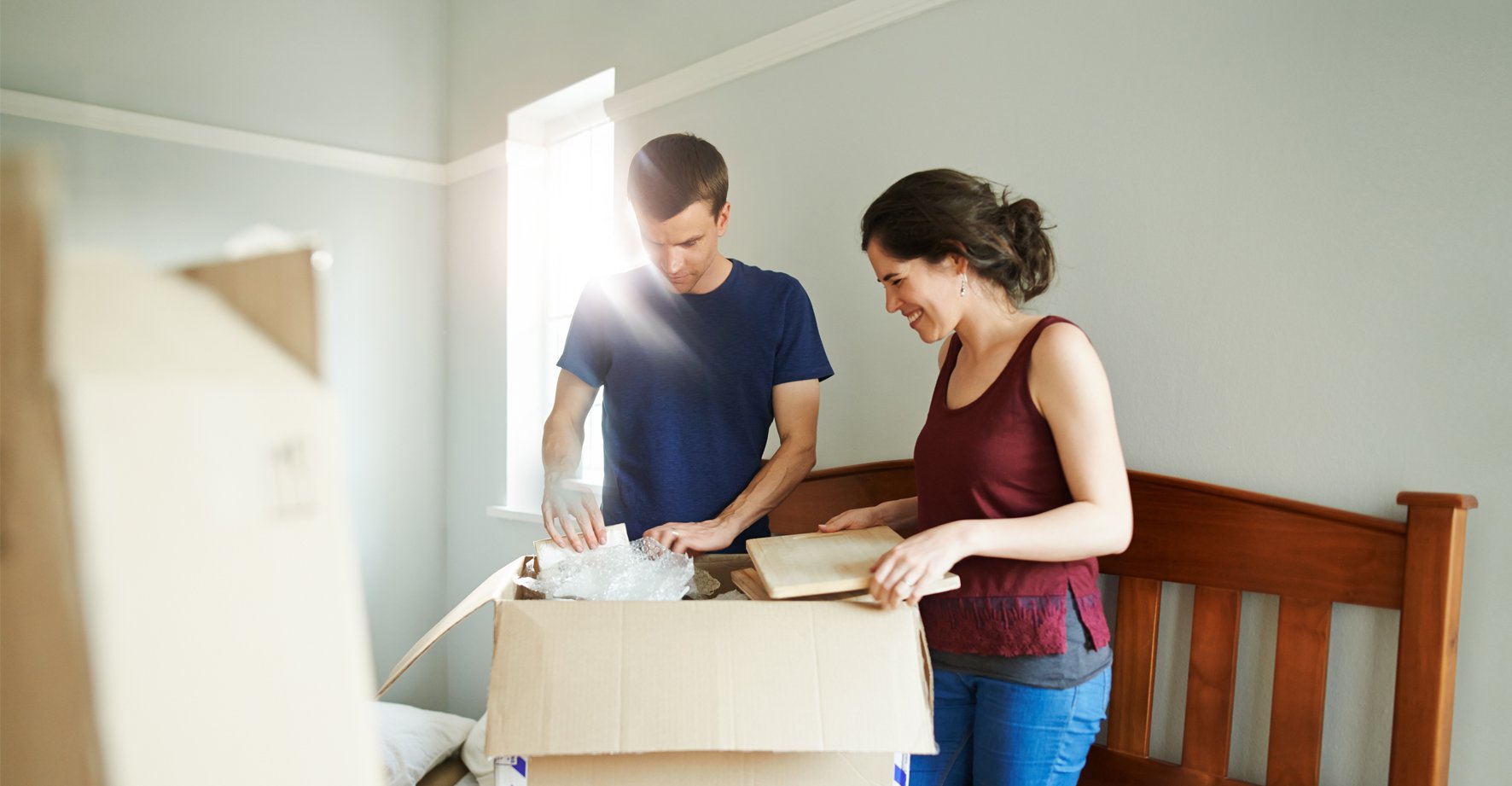 With the shift to Alert Level 1 this week, we're pleased to be moving back ever closer to our new 'normal.' Here at Lodge City Rentals, we have learnt a great deal over the past few months, and intend to take these learnings forward with us.
Following the Government's latest announcement, we relaxed physical distancing requirements, and we now allow higher numbers of attendees at our rental viewings. However, as is good practice especially with winter upon us, we will continue to follow the rules of good hygiene and advise people to stay home if unwell.
At Lodge, since opening up post-lockdown last month, we have seen the rental market bounce back into action. We've seen enquiries and website traffic immediately increase, with our open home and viewing visitor numbers back at pre-Covid-19 levels.
With this strong demand, we see many opportunities coming up in Hamilton, boosted by low interest rates and some excellent new builds in the works. To this end, we are planning to hold investor seminars both online and at our Lodge premises; we'll keep you posted on these.
In recent weeks we've also seen a few new developments in the wider New Zealand rental market, all attributed to the pandemic, that I thought many of you would find interesting.
Hamilton's rental market revival
As I discussed over the lockdown period, the restrictions under Level 4 slowed the rental market, with properties unable to be let and tenants unable to move out. However, since re-opening last month our team has been inundated with enquiries. As evidence of this, Lodge City Rentals currently only has seven houses empty in our 3200-strong portfolio.
In the real estate market, we're seeing investors re-entering the market, looking at purchasing newer properties that don't require upgrades to meet rental regulations, saving time and money.
With increased activity in the rental market and investors looking to capitalise on the law of supply and demand, there will be increasing pressure on rents to rise after 25 September (provided the deadline is not extended further). Adding to the good news for investors are mortgage interest rates which continue to fall to new lows.
We're also seeing potential tenants in hot competition over properties, with a good example being a new set of 24 apartments that recently came on the market. While the landlord wanted to list them for $425/week, we recommended listing them for $475/week and they were nearly all snapped up upon listing.
One other factor that is making itself known in the rental market is that Kiwis who were living overseas are being forced home due to Covid-19. With New Zealand being seen as a 'safe haven' due to our effective work eradicating the virus from our shores, Kiwis who were living overseas are choosing now to return home, looking to settle here and find a property (or rent in the short term). This is likely to continue over the coming months, depending on how the virus tracks in overseas countries, so we may only be starting to see the effects of this.
Extension for healthy homes deadline
An important announcement made last week by the Government saw the extension for landlords of one of the Healthy Homes standards' deadlines. Landlords have been given an extra five months to meet the requirement, which relates to the inclusion of detailed information in their new or renewed tenancy agreements.
This information should cover how their property meets the standards, so all parties are aware of the standard before compliance is required from July 1, 2021. This should include details such as the R-value of insulation, and why any particular spaces are not insulated.
The Government recognised that Alert Levels 3 and 4 hindered landlords' abilities to access rental properties and allow tradespeople to perform inspections, so the requirement has been delayed until December 1, 2020. But it's important to note that no other deadlines have been changed, and it's best not to leave these things until the last minute.
As the country continues to move forward into Covid-19 recovery, we will continue to share further updates and insights with you as we see how the market changes and adapts.
In the meantime, stay well!
David Kneebone
General Manager, Lodge City Rentals