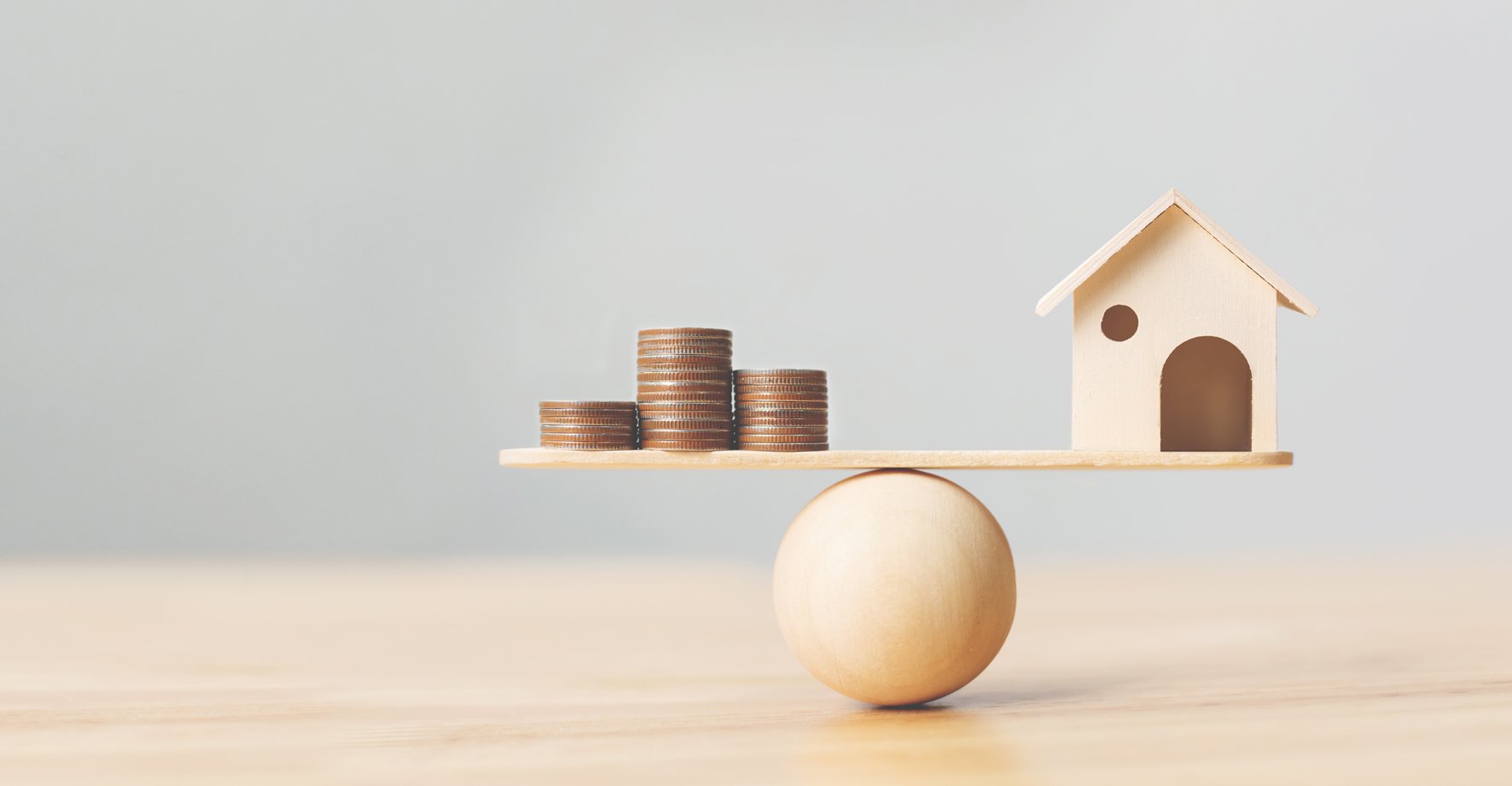 Now that we're in the full swing of Level 2, I'm glad to be back sharing updates from the rental market with you once again!
A lot has happened and it has changed the way we deliver our services, from establishing new ways of working, to ensuring we're meeting the appropriate Government guidelines around health, safety and social distancing.
But rather than outlining all the guidelines we're operating under in Alert Level 2, I thought I'd take a step back and cover a few things we can look forward to now we're in the tail end of the 'Covid curve'.
And in the theme of being 'future focused', I thought we could cover some tips on how you can keep your property in shape and ready for winter.
Hamilton's future is looking positive
Despite the gloomy chatter going on regarding the projected property and housing market, Hamilton is in a unique position to weather the incumbent storm
Recently it was announced that Hamilton will be home to the head office of the new mega polytechnic – the New Zealand Institute of Skills and Technology. This new entity, which merges all of New Zealand's polytechnics, including Wintec, into one body, is estimated to generate 50 new jobs.
Waikato's shovel ready projects have also been a hot topic recently, with 23 out of 18 proposed projects making the first cut. These projects, ranging from a proposed Pan Pasifika Hub to projects that will upgrade infrastructure at Hamilton Airport, are designed to generate jobs, modernise the economy and provide public benefit.
I've already spoken a number of times about the potential growth of Hamilton, and the various economic developments that will bring more people to the city, like the Peacocke housing area, the CBD's Waikato regional theatre and the Inland Port.
All of these initiatives will attract more people to the city, placing demand on property and rentals. Although Covid-19 has thrown a spanner in the works, and there is uncertainty around what the future might look like, there's no denying Hamilton continues to show great potential that, in my opinion, will endure the current environment.
Keeping your property in check
Given the predicted property landscape, it might be timely to invest a little in your property. It's a great way to attract quality tenants and keep the return on your investment going.
Some simple things you could do are:
Basic renovations of commonly used spaces
Renovations using low maintenance materials
A water-tight bathroom with good ventilation and mould-resistant paint
Basic landscaping (i.e. gravel and pavers to make things look tidy)
Low maintenance planting
Our article on 5 best renovations provides you with tips and tricks on how you can increase rent and attract good tenants. And now that we're able to undertake appraisals again, now might be a good time to evaluate your property as well.
Planning for winter
With the winter months upon us, it's also a good time to think about how to keep homes safe, healthy and dry. As we continue to ensure homes comply with the healthy homes standards, cold and damp homes will, very shortly, become a thing of the past.
But to maintain the health and longevity of a home, it's always good to remind tenants to:
Crack windows during sunny days
Use extractor fans above hobs
Open a window and turn on the fan while showering
Close curtains at dusk and open during the day
Limit moist gas heating
Close off unused rooms to conserve heat
While the dust hasn't quite settled on Covid-19 yet, we will continue to share further updates and insights with you as we work through this time together.
In the meantime, stay well!