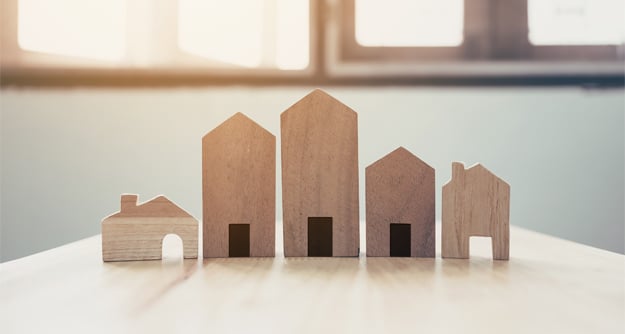 It would be remiss of me not to comment on the COVID-19 (coronavirus) situation in my March blog.
The last three weeks we have been busy fine tuning our response to the COVID-19 situation.
Our priority of course is to ensure the health and safety of our staff and tenants whilst we go about our business of managing your investments as seamlessly as possible, and with little disruption.
To this end, the health and safety of our staff and tenants is paramount and we have instigated protocols to ensure they are protected. These protocols include:
Calling tenants before any visit to ensure no one in the property is showing any symptoms of the virus, or is under self-isolation
Sending home any staff member that is exhibiting any symptoms (i.e. coughs, temperature etc).
Reminding our tenants of basic hygiene steps.
We are also working with our trades people to ensure their processes keep them healthy and safe.
The steps we are taking are low key, pragmatic and certainly not excessive. We are not panicking, we are simply ensuring that we have the ability to continue to manage your investments.
We are fortunate that the operating system we installed a few years ago is cloud based, which means all our property managers have the ability to do the bulk of their administration work from home if necessary.
I am not an economist, or an epidemiologist, so I cannot predict how this virus will ultimately affect both the economy and the health system. And as we have seen, this situation changes almost daily.
I do, however, know about rental property in Hamilton, and I remain very confident and optimistic. In fact, this month I have personally committed to further investment in the city.
Despite fluctuating market cycles, economic downturns, and changes in government regulations, the Hamilton property market has remained resilient.
The Reserve Bank's OCR drop of 0.75% is the first sign that responses to this threat are already underway, and this will be positive for investors.
While there's no denying that the travel and tourism industry will suffer greatly from the pandemic, we are fortunate in Hamilton that our exposure is lower compared to other major cities in New Zealand, so we are better placed than other regions to weather the storm and recover faster.
Hamilton sales figures for February show a very strong month for the city. The Real Estate Institute of New Zealand (REINZ) released its monthly figures showing Hamilton's median has skyrocketed to $644,000 from just $605,000 in January. This is more than $100,000 higher than the February 2019 median of $542,000.
This is good news for our investor clients, as rentals have shown steady increases during the year as demand remains strong.
These figures reflect strength in the Hamilton market including a large number of new builds being sold, with a number of these now entering the rental market.
We also recently added a number of brand new properties to the portfolio, and these are proving popular with tenants.
We are working steadily through the portfolio ensuring your properties are compliant under the Healthy Homes regulations that will soon be in force.
David Kneebone
Director, Lodge City Rentals