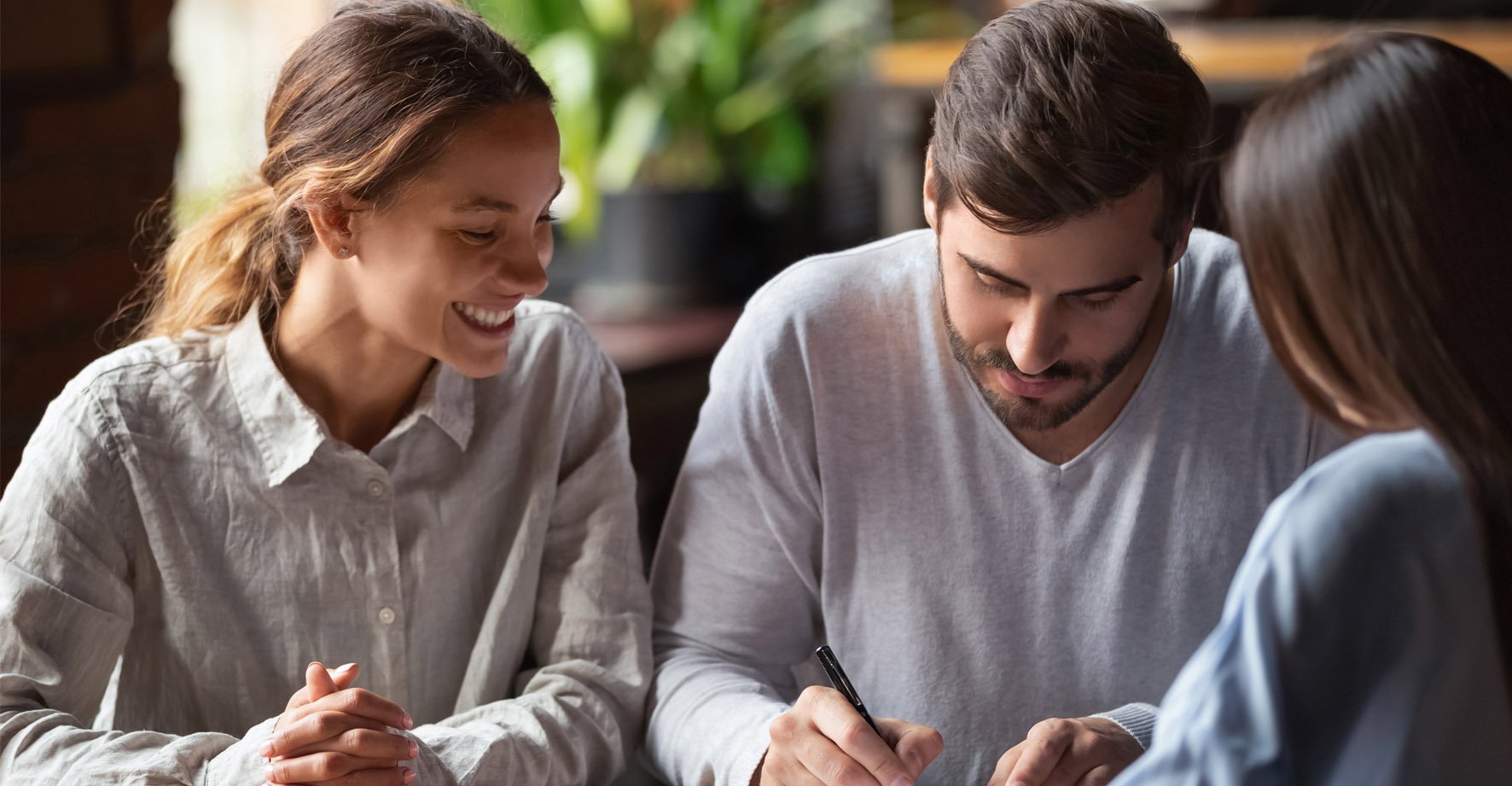 As we pass the halfway mark for 2020, I don't think we could have predicted this year's events even if we had a crystal ball!
For the second half of the year, New Zealand's focus is on progressing its Covid-19 recovery, and at Lodge City Rentals we're seeing the property market continue to show great resilience.
A recent Waikato Times article noted this strength, crediting the current buoyant market on New Zealanders' passion for owning property and Aucklanders keen to move 'down south'.
Over the past few months, we've had a number of new properties come under our expert management, demonstrating that landlords and investors are seeing the benefits of using our services. We also continue to record impressive occupancy rates, ensuring consistent returns for our clients.
With the market tracking positively, we're focusing on our key responsibilities and doing them well as we have always done, to prevent any future issues from arising. This includes being extra vigilant on tracking rent arrears, and being proactive to try and prevent arrears from occurring where possible.
We're also concentrating on ensuring that the foundation of each tenancy is solid by practising good tenant selection, which I give some tips on below. In legal matters, there's been an update to the temporary Covid-19 tenancy laws which I'll cover in more detail.
Choosing tenants wisely
Selecting tenants for your property is a crucial decision, and can have both positive and negative ramifications for months or years to come.
At Lodge, we know the importance of a robust tenant screening process, as it can help mitigate the risk of signing on tenants who will neglect or damage your property.
The screening process often includes interviews, personal and work references, checking the tenant's records on the Tenancy Information NZ database, and a criminal background check (with permission).
At Lodge City Rentals, we have access to a database that gives us the ability to search individuals worldwide to see a tenant's history, criminal records and credit references. We also regularly perform a social media search, print media search and check company records.
An example for why choosing the right tenant(s) is imperative is the massive impact it can have on a property's maintenance requirements.
As a landlord, you are responsible for the majority of home maintenance and repairs, while the tenant agrees to keep the home clean and tidy. However, there are some minor maintenance tasks you can request your tenants do as part of your tenancy agreement, such as mowing the lawns, weeding the garden and replacing the smoke alarm batteries.
Update on temporary Covid-19 tenancy laws
An important announcement made towards the end of June by the Government saw the restrictions on tenancy terminations not being extended beyond 25 June.
This means the usual termination rules will reapply from 26 June 2020, and landlords can once again terminate a tenancy if they have the lawful grounds to do so.
If you find yourself in the situation where you need to end a tenancy agreement, have a read of our blog on giving notice to end a tenancy agreement which details how you must notify the termination in writing, and explains the different rules depending on whether it is a periodic or fixed term tenancy.
Key to note is that there is a difference between giving notice to end a tenancy agreement, and evicting a tenant, which is a last resort and can only be done if you have a Mediated Order or an Order of the Tribunal from the Tenancy Tribunal.
And while the temporary law on tenancy terminations has been lifted, the rent increase freeze remains in place up until and including 25 September 2020.
As the Covid-19 restrictions change, we'll continue to keep you updated. As always, if you have any questions about what I've discussed, or need some advice, call the team at Lodge Rentals.