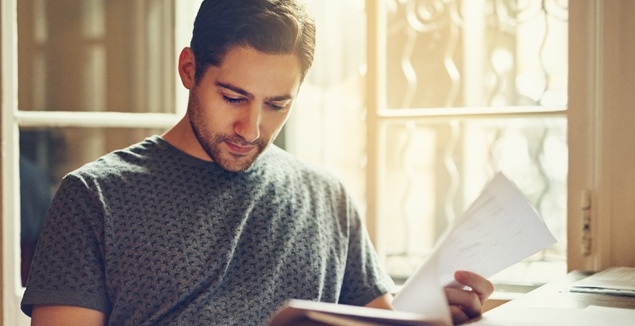 Housing Minister Phil Twyford wants to ban letting fees. David Kneebone, General Manager of Lodge City Rentals, outlines why that is a bad idea.
Over the past two weeks there have been two stories prominent in the media that felt the wrath of my furrowed brow, condemnation and head shaking.
I nearly spat my coffee out reading of the appalling judgement shown by three senior members of the Australian cricket team to cheat in a test against South Africa and was matched in my disappointment (admittedly to a slightly less scandalous degree) by the latest bill Housing Minister Phil Twyford tabled in parliament.
Against my sage advice that I offered to Jacinda late last year, Twyford has tabled a bill that would ban landlords from charging letting fees.
Twyford was previously considering doing this as part of a wider overhaul of the renting system but has now decided to do it as a stand-alone bill instead. Phil, Phil, Phil….
What's my gripe?
Twyford has come out swinging with some strong rhetoric about letting fees which I believe is misguided and uneducated.
"Letting fees are an unjustifiable tax on renters" Twyford was reported as saying, describing them as a method of "gouging renters". My brow lowered.
He also said he didn't expect rents to rise in response. That could be a new billboard for Tui.
As the General Manager of Lodge City Rentals, I know first-hand how time-consuming and costly the process is for our property managers to secure the right tenants. Politicians often live in an alternative universe, but the reality is these costs will be passed on to the landlord and rents will likely increase to compensate.
At Lodge City Rentals we believe property is an investment worth protecting and to do that, it's essential we help you know as much about the person who is living under your roof as possible. The letting fee we charge our tenants goes some way to recouping the costs involved in providing a valuable service to both tenants and landlords in securing the right fit of tenants and property.
What exactly is the letting fee used for?
On average, Lodge City Rentals conducts just over five viewings on location for prospective tenants to get first-hand information on properties that may or may not suit them – and that's the easy part!
If a tenant is interested they will submit an application to our team. We then check their references, credit rating, verify their income, and check their profile and activity on social media. We also subscribe to databases of tenants which will ascertain any previous issues that may have occurred, both in New Zealand and overseas.
This process is time-consuming and costly. These costs will be passed to the landlord and rents will go up, but it will also have the effect of periodic tenancies being phased out, meaning the flexibility many tenants enjoy will reduce.
What are the current letting fee rules?
Landlords can currently charge new tenants when letting a property, nominally to cover fees they have paid letting agents. There is no maximum.
Essentially a letting fee is a term and condition of the tenancy. It can only be charged when a solicitor or real estate agent is acting on behalf of the landlord in relation to the grant of the tenancy.
Twyford's new bill has the support of the three parties in government, so I realise I'm pissing into the wind a bit here, as the bill will likely be passed by the end of the year. But, it's important to understand that its premise is misguided and what the likely repercussions will be.
This type of policy will see rents rise and tenants having less flexibility. If tenants don't pay the letting fee then landlords will have to, and how will they recover that fee? By raising rents.
So Phil, how about you find out what the real benefit of letting fees are and why we charge them? I'll shout you coffee at Grey St Kitchen so you can hear it from our point of view.